For everyones information! WatchCo was an Omega authorized service center in Australia. They aren't anymore but still have a supply of parts for omega watches including cases, bezels, dials, and hands. WatchCo is known for assembling 1960s style Seamaster 300s from a stock of genuine Omega service parts.
One day Anton called me on the phone and told that he had this project to build an Omega Seamaster 300 Ref. 1660324 from WatchCo parts. There was also a genuine 552 calibre that needed some attention before the cncounter with dial, hands and finally the case.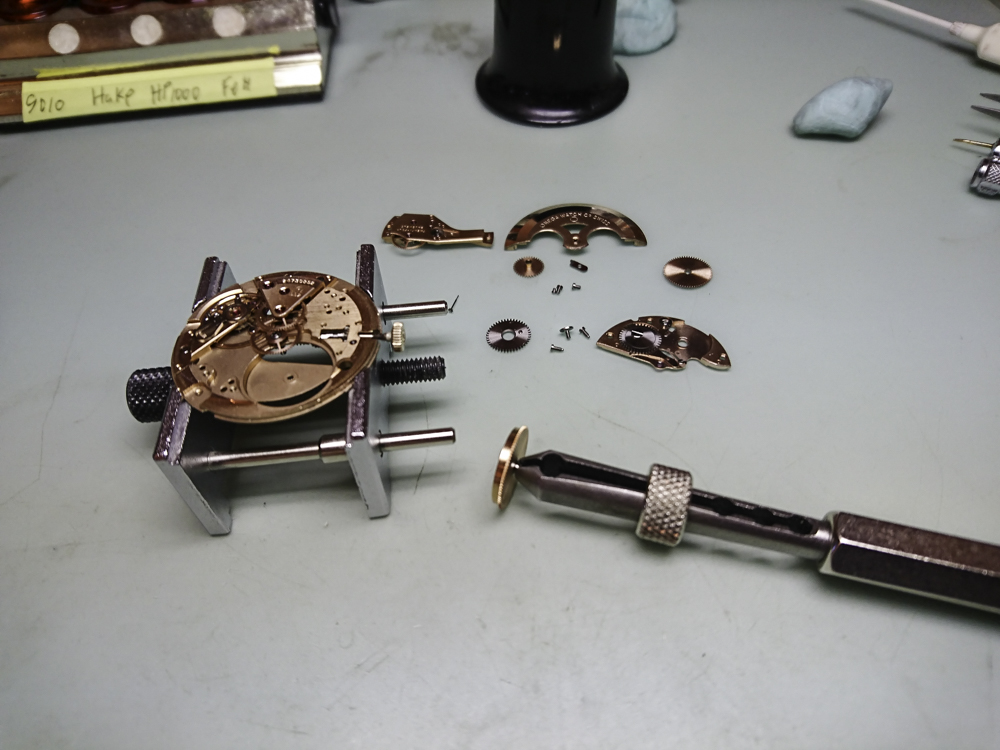 The 552 movement was in cleaned and good condition But there was some adjustments needed, so I had to take it apart partially. Mainspring barrel had to large endshake and automatic device had to be adjusted as well. Some extra lubrication here and there was also neccesary.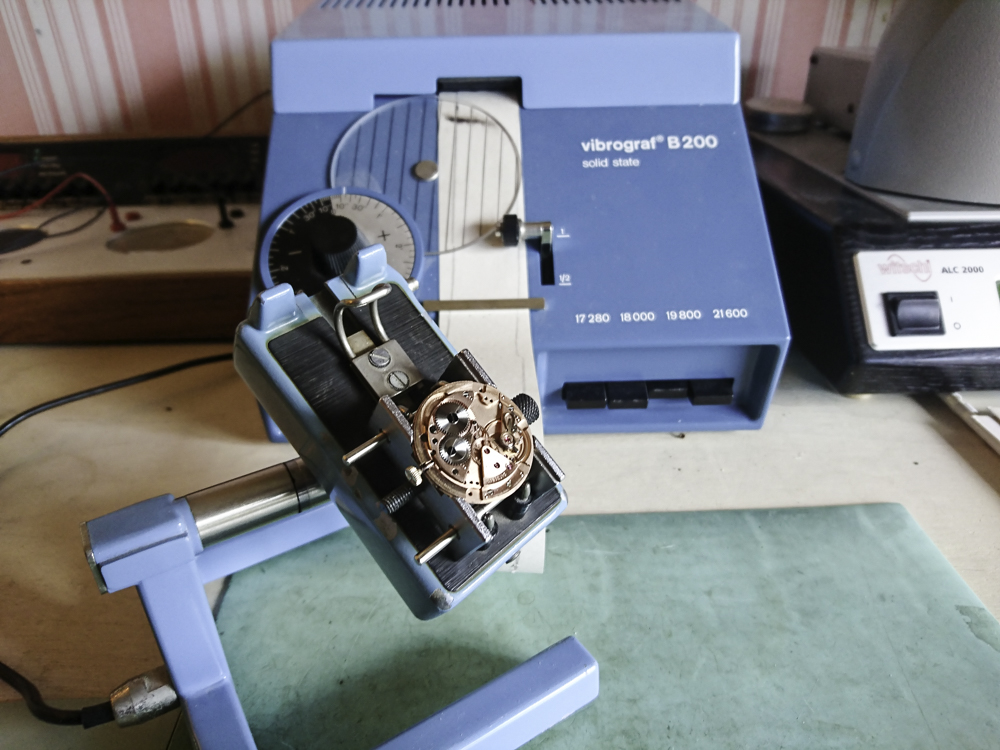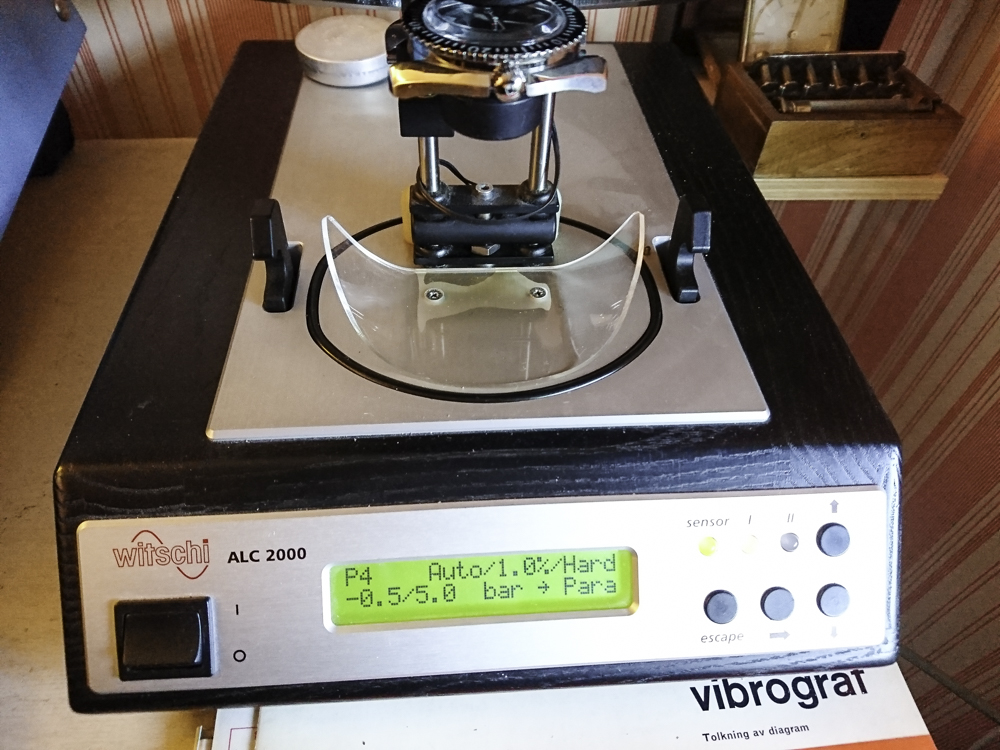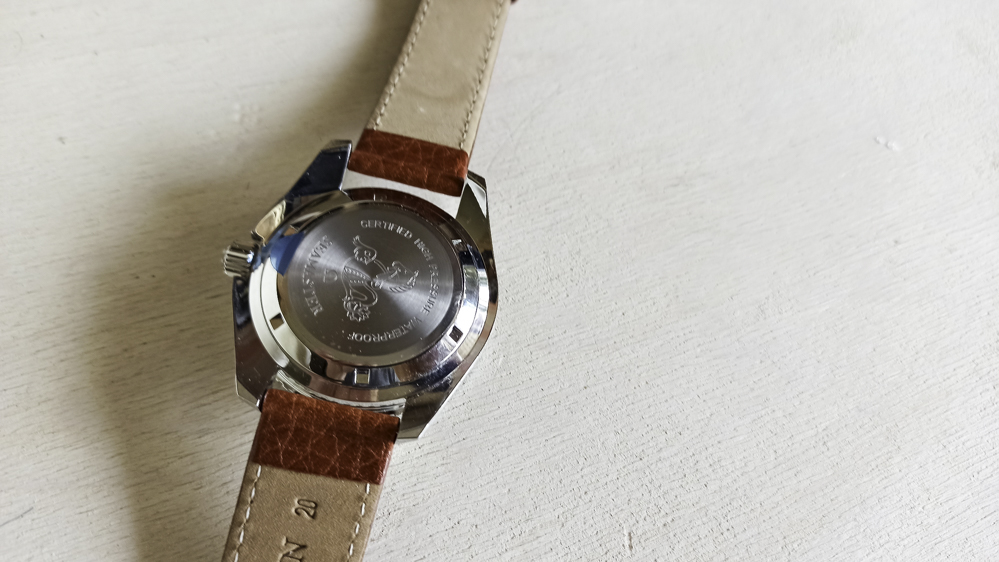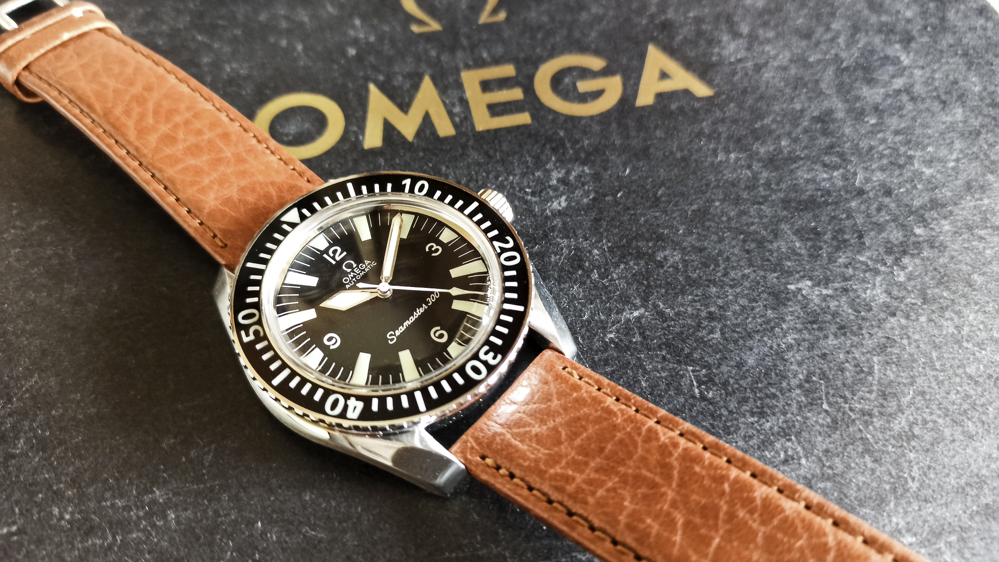 And finally done! A really cool Omega that I would rather keep for my self. Anton will probably never agree on that point but let´s see if I can make an good proposal on it.
Thanks for the project m8! I am also very glad to have you Anton here on People & Time.