Absolutely my favorite watch. The Sea Dweller 16600 one of the best tool references ever made by Rolex. This particular is the very last V-series before it was discontinued in December 2009.
Especially the automatic device needs to be cleaned and lubricated in between the service periods. That is if your watch is exposed to high daily movements and vibrations. Next time it will be a complete overhaul of this 16600.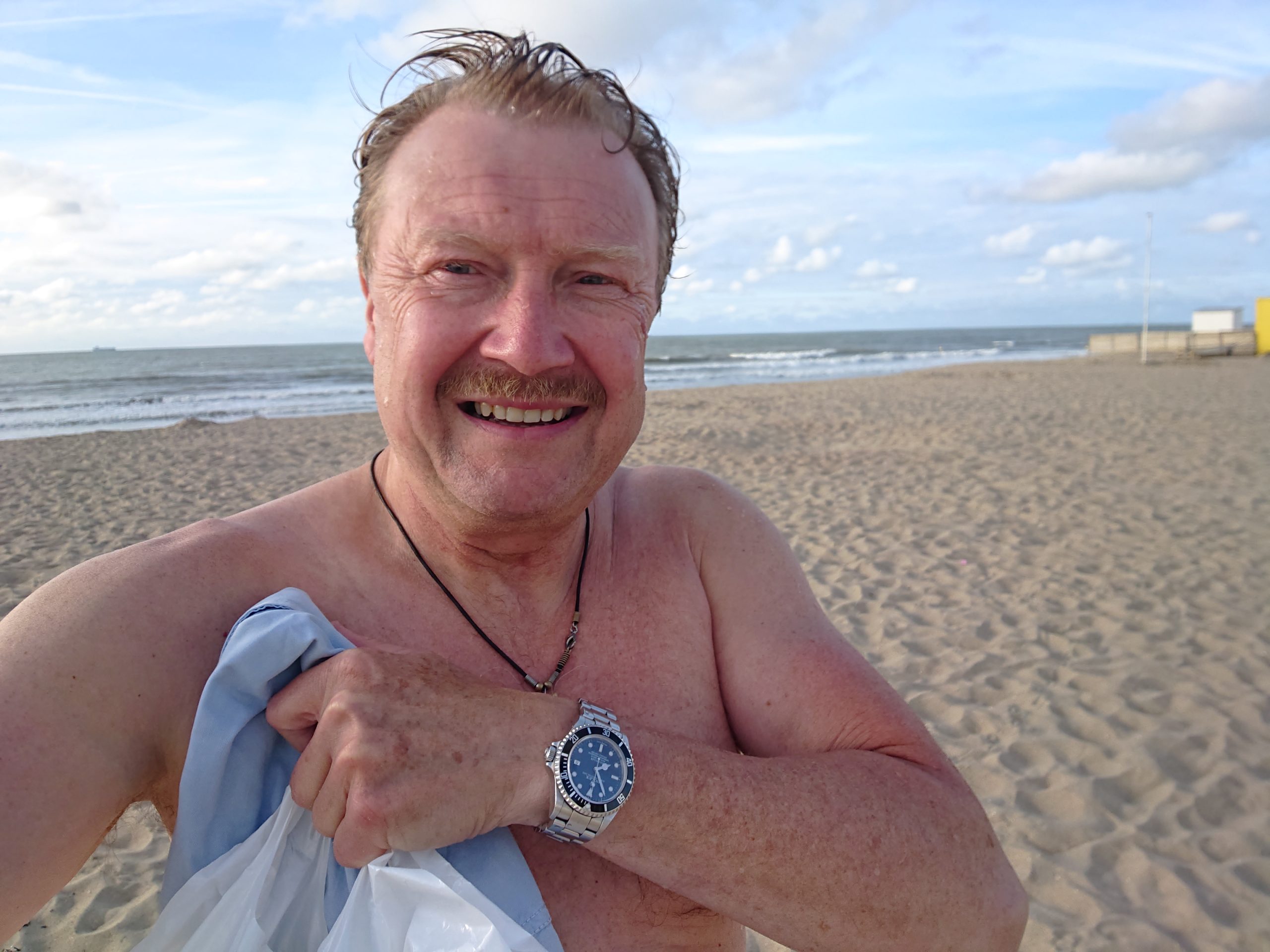 The original bracelet 93160A is almost always on in between periods with NATO or other stuff. Sometimes it´s nice with changes. The Sea Dweller is a keeper and so it will be.